Lansbury passed away on October 11, 2022. Her children gave a statement to "People," in which they informed the publication of the news and said that their mother would be dearly missed.She is survived by her three children, Anthony, Deirdre, and David; her three grandchildren, Peter, Katherine, and Ian; her five great-grandchildren, and her brother, Edgar.
Lansbury's husband passed away before she did.Lansbury's family shared in the announcement that she passed away peacefully in the early hours of October 11, 2022. They also mentioned that she passed away in her own home.Although she enjoyed fame and fortune in her professional life, she had a more complicated personal life, and the road to building her family was not an easy one to travel.
Despite her rise to film prowess, Angela Lansbury's journey was not always smooth. Born in London, in the Regent's Park, she had a good life in her hometown, and would have probably spent her life there, had a family tragedy not changed their course.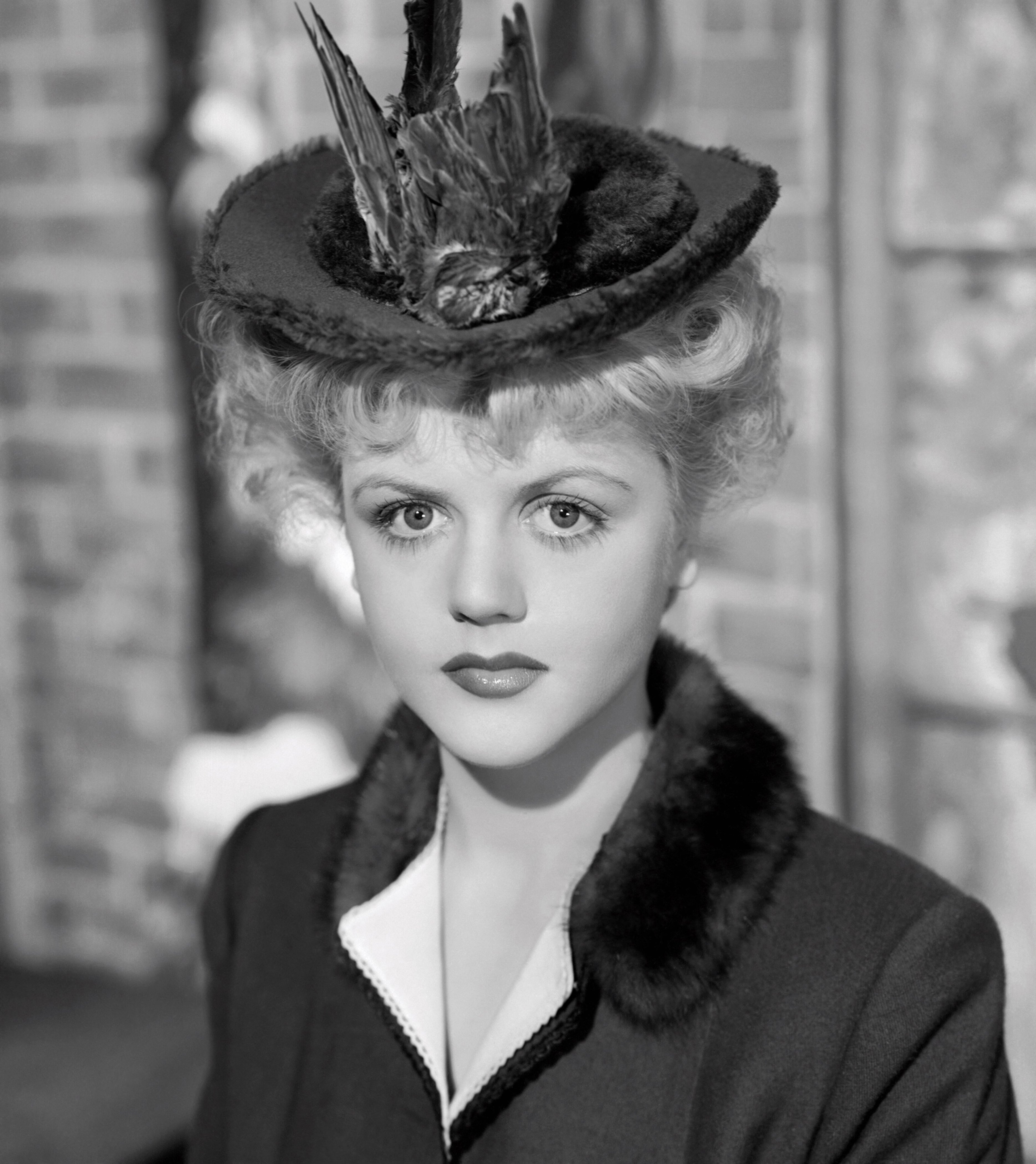 Angela Lansbury a scene from the movie "The Picture of Dorian Gray" circa 1945 | Source: Getty Images
At only nine,she lost her dear father to cancer, and from there on, her life took a drastic turn. Despite not being an overly academic performer, she started to lose her interest in school altogether.
Lansbury grew up in the throes of the firm middle-class life, supported by her father's successful wood veneer company. But with him gone, she began taking an interest in acting, guided by her actress mother, Moyna MacGill.
Amid the German air attacks during the London Blitz, Lansbury and her family fled the country, immigrating to the U.S. in 1940.
The family landed in New York at the beginning of the decade and eventually settled down in Los Angeles. Lansbury was a teenager when she met a casting director at Metro-Goldwyn-Mayer, who then took her to meet acclaimed Director George Cukor.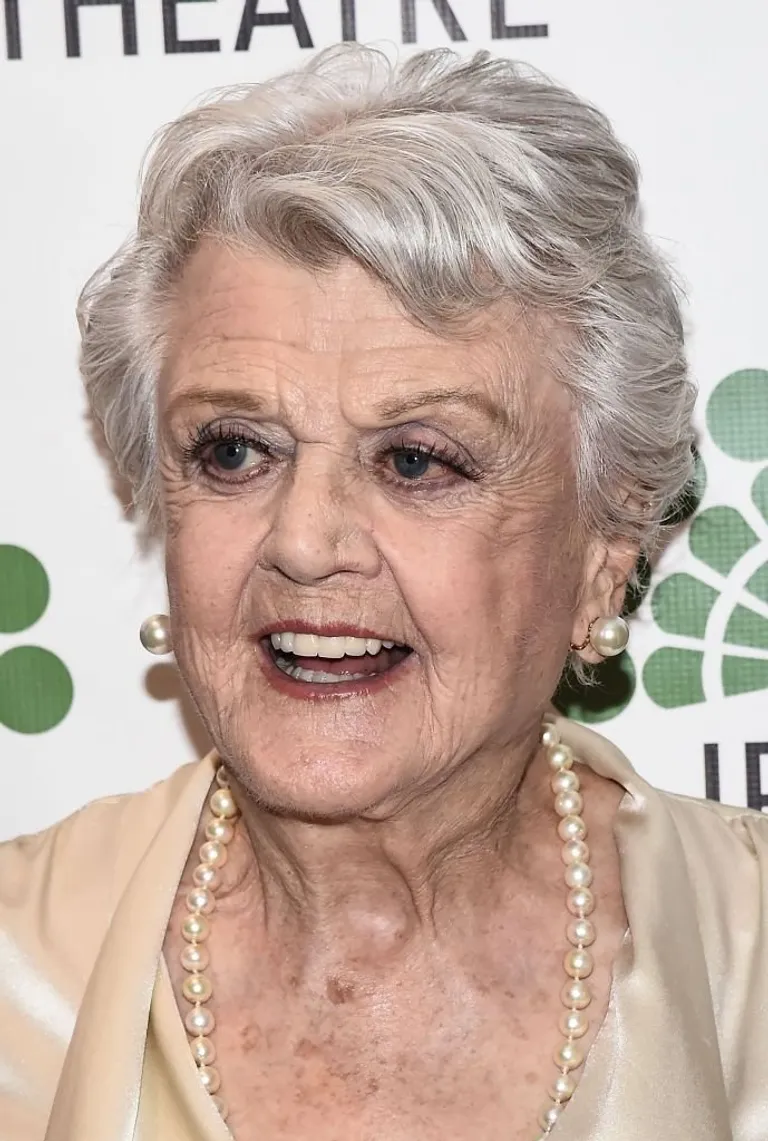 Angela Lansbury on June 13, 2017 in New York City | Photo: Getty Images
Cukor was searching for talented actors to join the cast of his new film "Gaslight." At only 17, Cukor cast Lansbury for the cockney maid Nancy, winning her an Oscar nomination for Best Supporting Actress in 1945.
The opportunity was one of utmost significance to Lansbury, and she was ecstatic about the journey that lay ahead. She says of the moment she got her first role:
"I was wrapping Christmas gifts in a department store one minute, then playing opposite Ingrid Bergman the next. It was little short of a miracle."
The "Anastacia" star signed a contract with MGM for 125 euros a week, which she says was a lot of money at the time. She also took on a new role as Sibyl Vane in "The Picture Of Dorian Gray."
This role earned her yet another Oscar nomination a year after her first, and with her salary, she began supporting her mother and siblings. Her father's death may have been devastating, but it pushed her into early maturity.
She became an onscreen sensation, winning awards and bagging several revered Tony Awards for her contribution to the films "Mame," "Gypsy," and "Sweeney Todd."
Despite her newfound glory on the screen, Lansbury said she was still a young woman, naive enough to marry a man 15 years her senior. Richard Cromwell was well known for his roles in "The Lives of a Bengal Lancer" and "Jezebel."
Lansbury said Cromwell showed her a side of life she had never known, a colorful world she got quickly entrapped in. Consequently, when she came home one evening to find a note from him saying their relationship couldn't go on, she was devastated.
Bewildered, she did not understand why he'd chosen to leave, and so when a publicist told her that her husband was gay, she could not understand why he'd married her in the first place.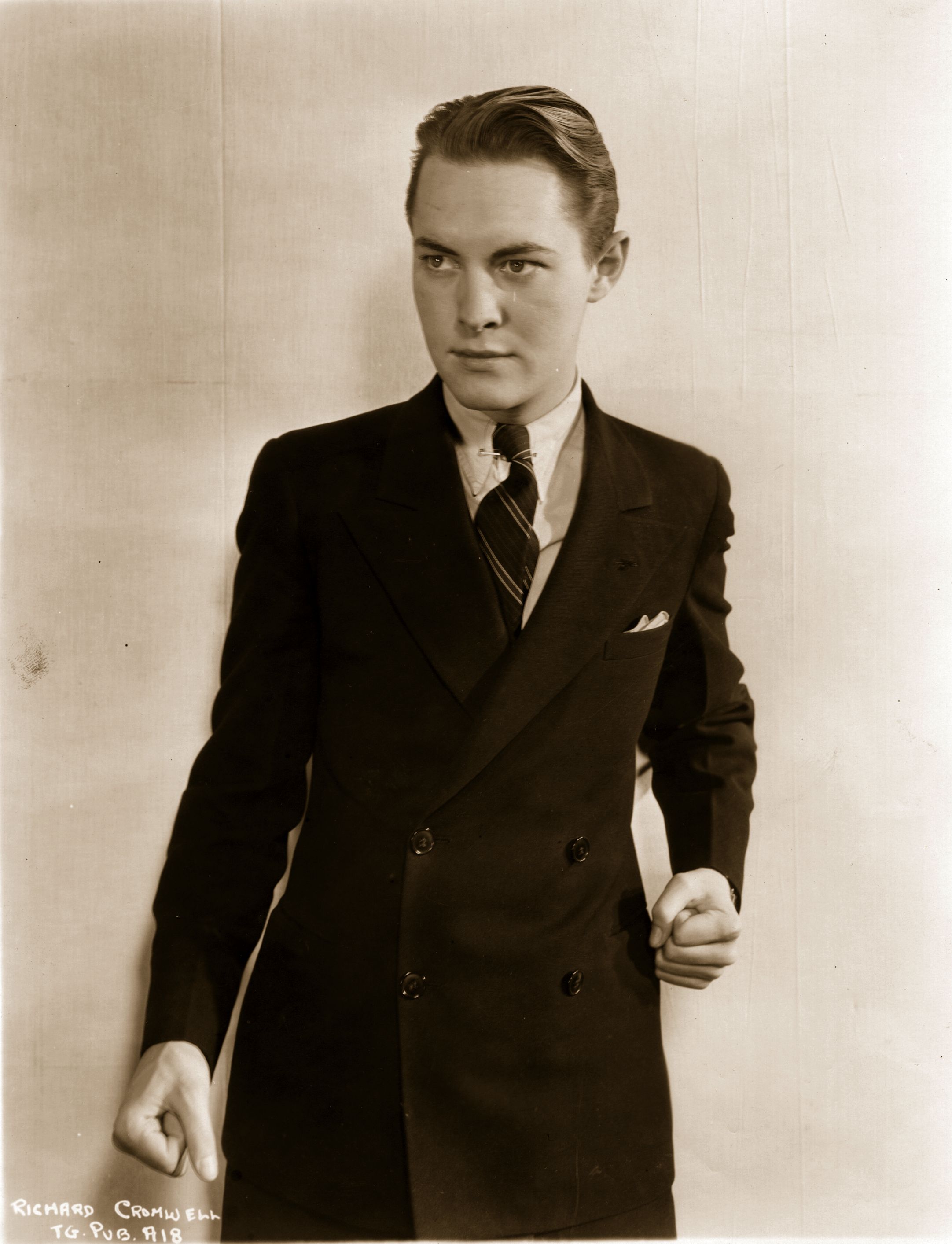 Portrait of Richard Cromwell circa 1930 | Source: Getty Images
When marrying Lansbury, Cromwell was closeted, and his sexual preferences were still a secret in Hollywood. So it would only seem logical to marry a beautiful young actress to conceal his sexuality.
Their marriage lasted a year, and with Cromwell leaving, Lansbury did not know what to do with herself. But despite their failed nuptials, the duo would remain friends until Cromwell's passing in 1960.
Finding Her True Love
Sad and heartbroken, Lansbury was unprepared for love when she met her second husband, Peter Shaw. In 1949, the two got married and began a life together.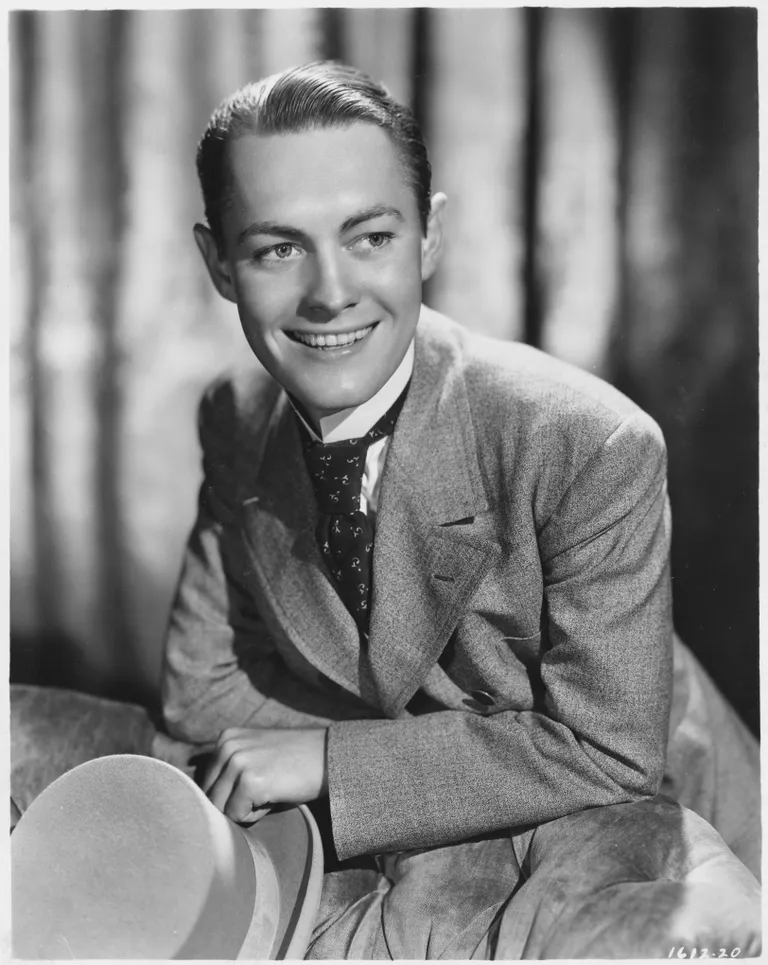 Portrait of Richard Cromwell circa 1935 | Source: Getty Images
Theirs became a match made in heaven, and soon after, Shaw became Lansbury's manager. He also launched a production company, Corymore Productions, that would be heavily involved in the series that Lansbury is very well known for, "Murder, She Wrote."
The couple stayed together for over five decades and had two children, Deirdre and Anthony. Nicki Swift reports her to have said of her husband:
"He was everything to me: We were partners at work, as well as husband and wife and lovers. I don't know how we had such a long marriage, but the simple fact was that we were devoted to one another."
Their marriage was story-book perfect, and despite the hassles of filming a series for 12 years, the two always supported each other. One would hold up the fort while the other was away working on a project.
The "Beauty and the Beast" star disclosed that their secret to a long marriage was their shared interest in what they were doing. Despite being a successful businessman, Lansbury shared that Shaw was ready to sacrifice it all to help her with her career.
The abovementioned, to Lansbury, was the ultimate sacrifice. Shaw was so confident in himself that he was not shafted by being a husband to a rising star.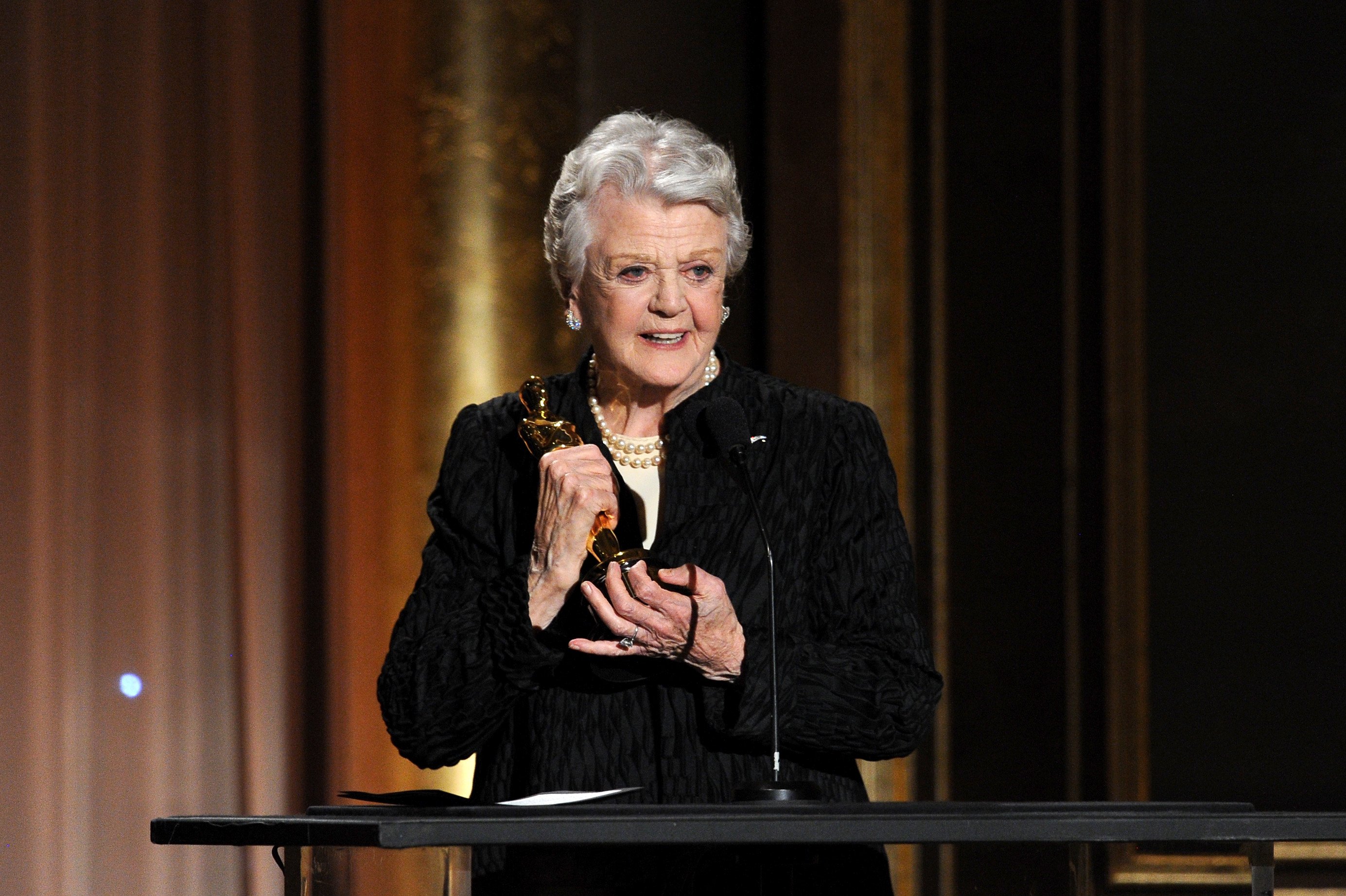 Angela Lansbury at The Ray Dolby Ballroom at Hollywood & Highland Center on November 16, 2013 in Hollywood, California | Photo: Getty Images
Lansbury Almost Lost Her Children to Drugs
Even though their married life seemed perfect, just like any other parents with teenage children, they suffered a hard blow. The couple discovered that their children were deeply involved with drugs.
Lansbury said first, it was marijuana, and then they moved on to the hard one – heroin. They moved the entire family to Ireland to salvage the situation, and their plan worked as intended. She once opened up, saying:
"Anthony pulled right out of his bad habits quite quickly. It took Deidre a little longer but she finally got married and she and her husband now live in Los Angeles."
The couple was confident they would have lost their babies to drugs had they not intervened in good time. They found a doctor who prescribed methadone, a heroin substitute, to ease the withdrawal symptoms.
The "Blue Hawaii" actress' marriage to Shaw was long-lived, spanning over five decades. Upon Shaw's passing in 2003, Lansbury fell into a period of depression.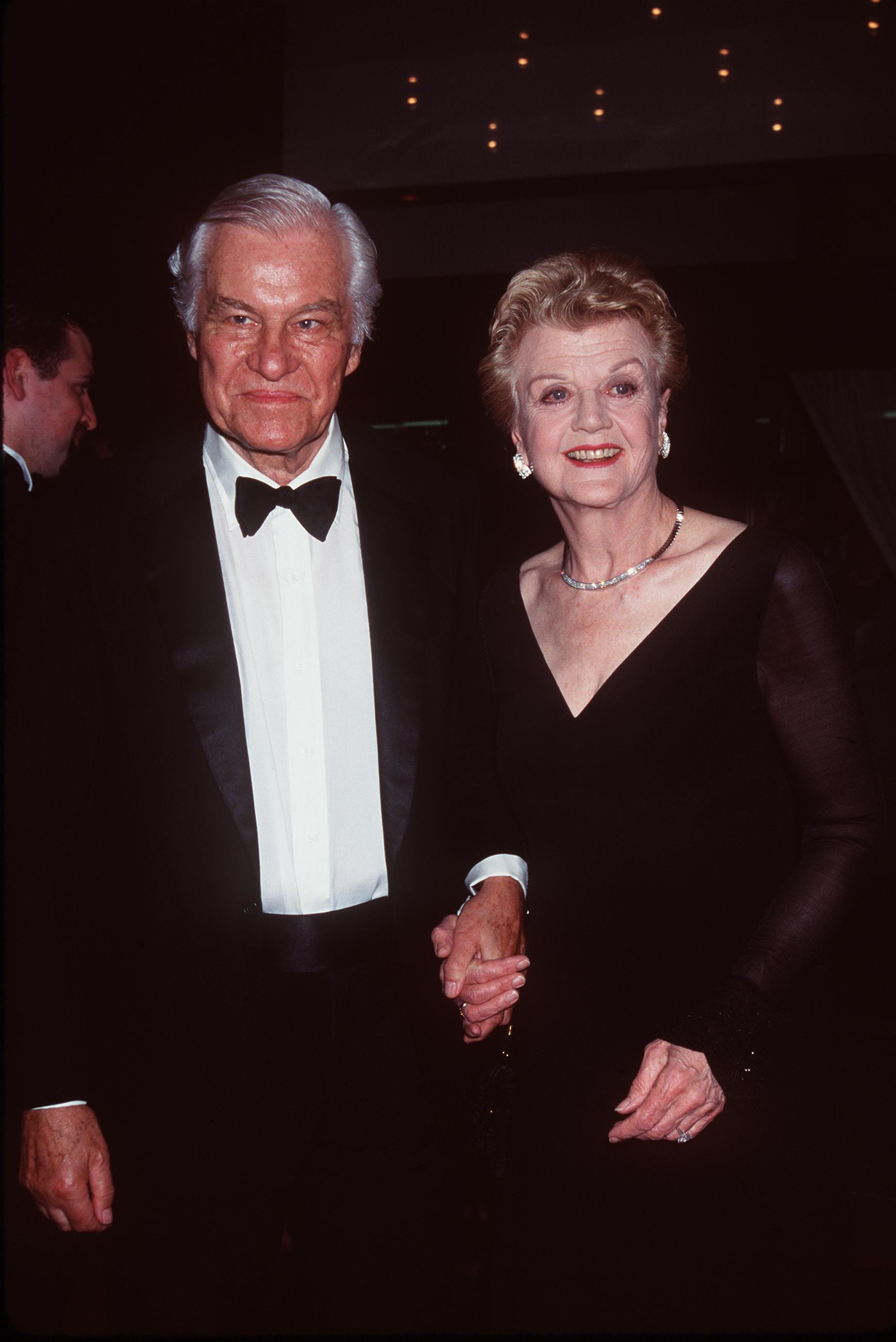 Angela Lansbury and husband Peter Shaw at the "Tony Awards." May 25, 1999 | Source: Getty Images
She would eventually recover, aided highly by her involvement in theatrical works. She also credited Emma Thompson, who gave her the role of the iniquitous Aunt Adelaide in the 2005 comedy fantasy film "Nanny McPhee."
Today, her family remembers her and her husband with tears in their eyes, but content hearts knowing that they meant the world to each other and are finally together again.