Nicole Kidman and Tom Cruise's marriage ended on unhappy terms leaving her with little connection to their two children. The religion Tom and his children follow appears to be the cause of the rift in the family.Tom Cruise and actress Nicole Kidman were once married and stayed together for 11 years.
However, like most marriages, theirs suffered from different challenges and had ups and downs.When the couple eventually went their separate ways, Tom got to keep their two children. His and his ex-wife's different religious beliefs greatly affected their and their children's lives.
The following article looks closer at the former couple's relationship. We also learn more about the two actors' children and their parents' relationship with them.
KIDMAN AND CRUISE'S MARRIAGE AND LOSS OF CHILDREN
Nicole's first marriage was to Tom after they met in 1989; she was 21, on the movie "Days of Thunder." Tom was still married to Mimi Rogers but wanted Kidman so much that he quickly divorced his wife and married the young actress over a year later.
The actress immediately started trying to have children with her husband, and soon enough, she became pregnant. Sadly, Nicole lost her first child after suffering an ectopic pregnancy.
The trauma of the incident led her and Tom to adopt daughter Isabella "Bella" Jane, welcomed on December 22, 1992, and a few years later, son Connor Anthony was born on January 17, 1995.

Both children were adopted through Tom's church, the Church of Scientology, after their biological parents couldn't take care of them. Nicole suffered another miscarriage in 2001.
However, the "Mission Impossible" star filed for divorce that same year, citing irreconcilable differences. Connor and Isabella stayed with the church and their father, causing a rift between them and Nicole.
Even though Tom and Nicole rarely open up about their marriage, in September 2021, the actress addressed the scrutiny their union faced. While speaking to Harper's Bazaar, the actress laughed and said:
"I was young. I think I offered it up? Maybe I've gotten a bit more trepidatious, but I'm always trying to be as open as possible. I just prefer to live in the world that way."

The Australian actress also once addressed the power dynamics in her marriage to Tom. In a 2018 New York magazine essay, the Oscar Award-winning star revealed the truth, stating:
"I married for love, but being married to an extremely powerful man kept me from being sexually harassed."
NICOLE KIDMAN'S ATTITUDE TO SCIENTOLOGY THROUGH THE YEARS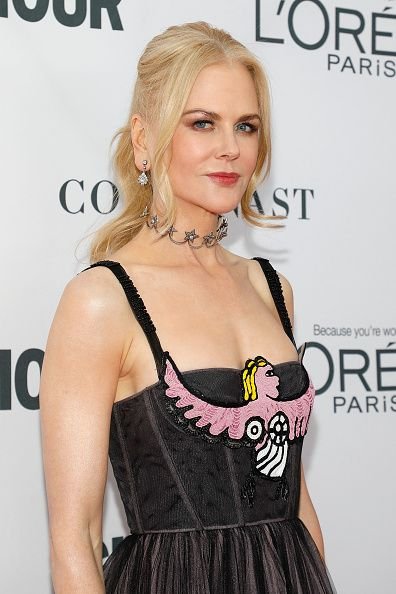 What remained a significant factor in Nicole and Tom's relationship was his religious beliefs. According to a 2019 Mercury News article, the actress was influenced highly by Scientology at the beginning of her marriage, and she tried to play her wifely role, with journalist Tony Ortega, saying:
"She did Scientology courses. She was really dedicated… and she got all the way up to OT II in two years… doing Scientology pretty much full-time for two straight years."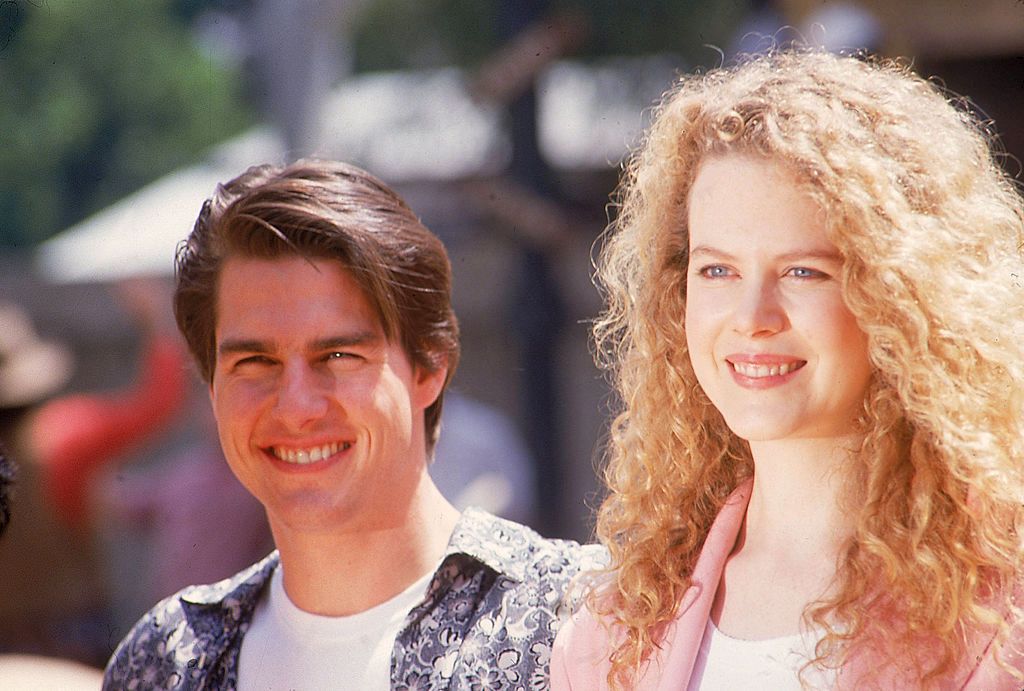 OT II or Operating Thetan (OT) levels is a spiritual rank in the religion. Nicole even studied the faith with her husband, but a former senior executive of the church, Mike Rinder, recalled how she didn't seem enthusiastic about Scientology.
The reason for her weariness was probably the fact that Dr. Antony Kidman, her father, was a well-known academic and psychologist in Australia. On the other hand, Scientology opposed Antony's field of study, with Rinder explaining:
"In the eyes of Scientology… psychiatry [is] evil… and [is] the slave masters trying to enslave… mankind, but anybody who sympathizes or agrees with them is also in the enemy camp…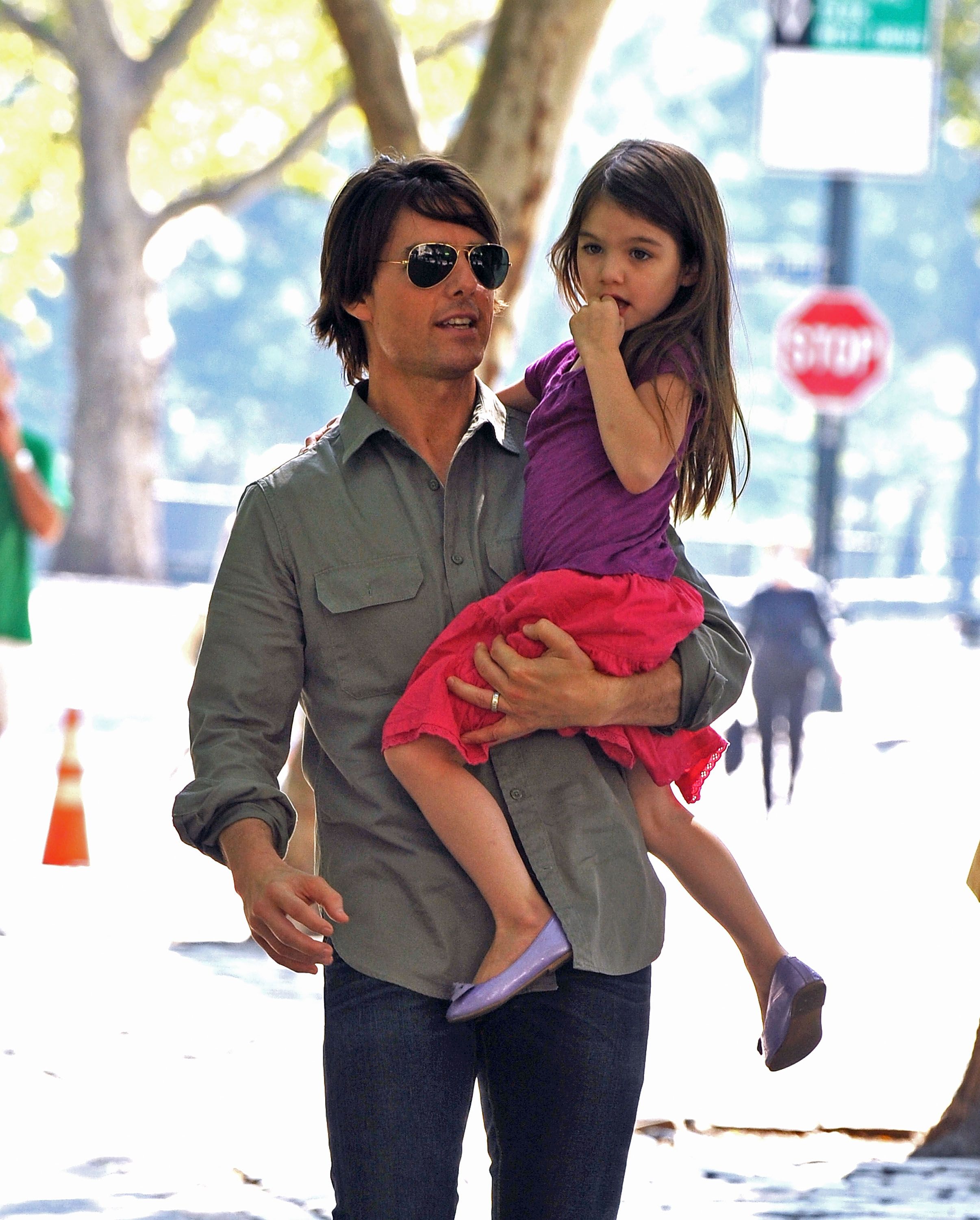 After two years of marriage, Nicole tired of the church's leader, David Miscavige, and left the religion. Tom sided with his wife and stopped checking in with Miscavige, leading him to decide the marriage had to end.
Scientology executive Marty Rathbun had to get Tom back in the church and break up the marriage, but it isn't clear if he did. The "Eyes Wide Shut" star lost her children to their father after leaving the church, and their relationship was greatly affected.
INSIDE THE COUPLE'S KID'S RELATIONSHIP WITH THEIR MOTHER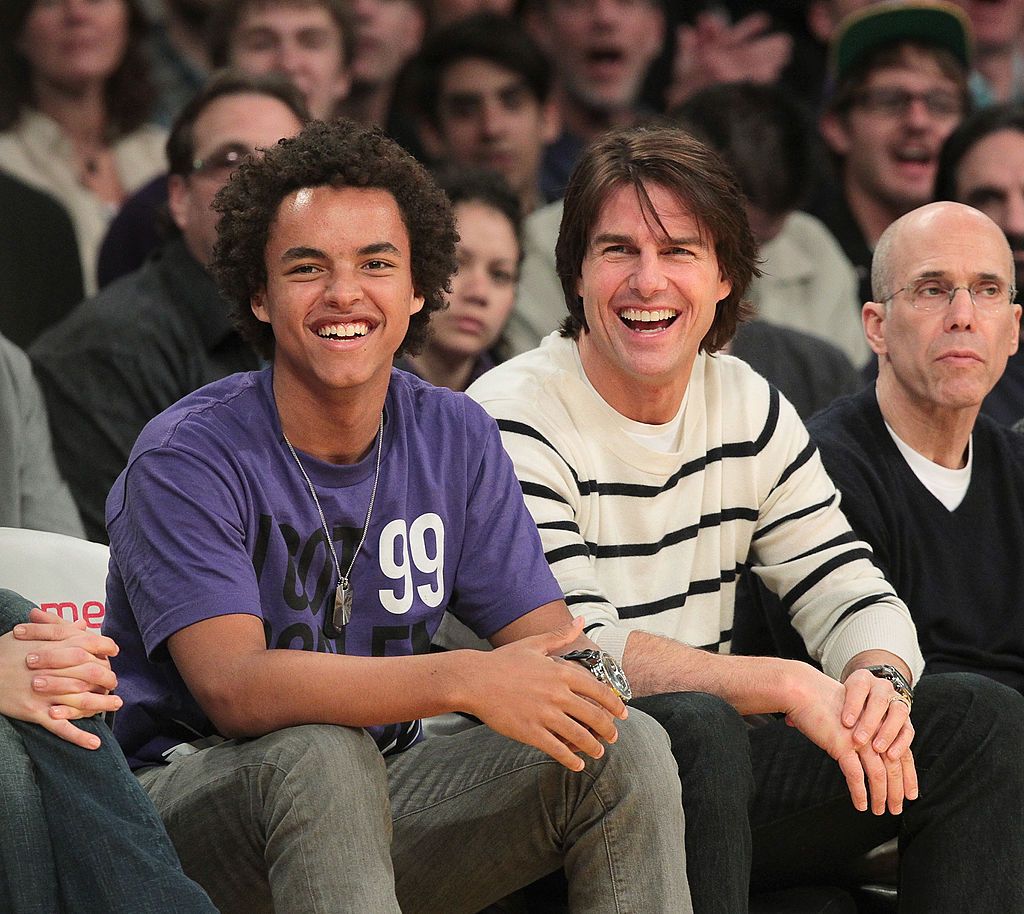 Connor and Tom Cruise with Jeffrey Katzenberg at a basketball game on March 27, 2011, in Los Angeles, California. | Source: Noel Vasquez/Getty Images
After Tom and Nicole divorced, the actress's relationship with her children changed drastically. Reports stated that the children were indoctrinated to hate their mother and became poster children for the religion.
According to an ex-Scientology supervisor and member, Sam Domingo, Isabella and Connor were led to believe their mother had to be ex-communicated. They were also made to regard her as a "Suppressive Person" or "SP," with Domingo noting:
"'The Cruise kids had no choice. After the divorce, they were indoctrinated into Scientology and very much isolated.'"

SPs in the church are people like Napoleon Bonaparte, who they use as an example. Another ex-Scientology member, Leah Remini, recalled an incident that made her realize how Nicole's children were poisoned.
In her memoir, "Troublemaker," she wrote about a car ride that she once had with the two children. Remini asked them if they'd recently seen their mother, and Isabella responded:
"Not if I have a choice. Our mom is a [expletive] SP."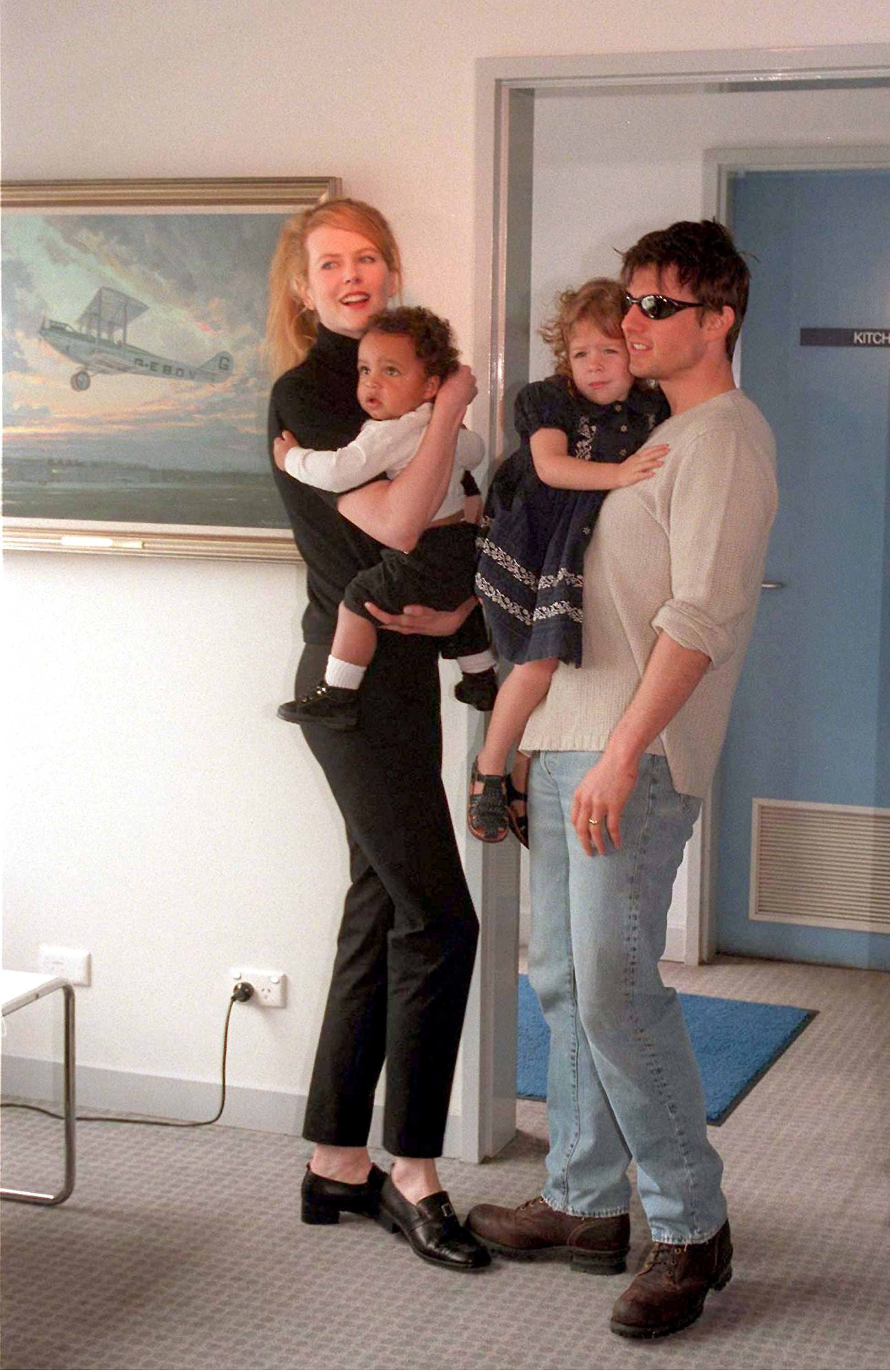 Nicole Kidman and Tom Cruise at Sydney Kingsford Smith airport with their children Connor and Isabella on January 24, 1996, in Sydney, Australia. | Source: Patrick Riviere/Getty Images
Domingo also noted how Rathbun used techniques on the children that were so tough that they had no choice but to yield. Not only was Tom and his children indoctrinated, but his mother, Mary Lee. Domingo addressed the hold the Scientology Church had on the actor's family, revealing:
"'You can't be anti-Scientology if you're part of Tom's family, you will be disconnected – look at his daughter Suri.'"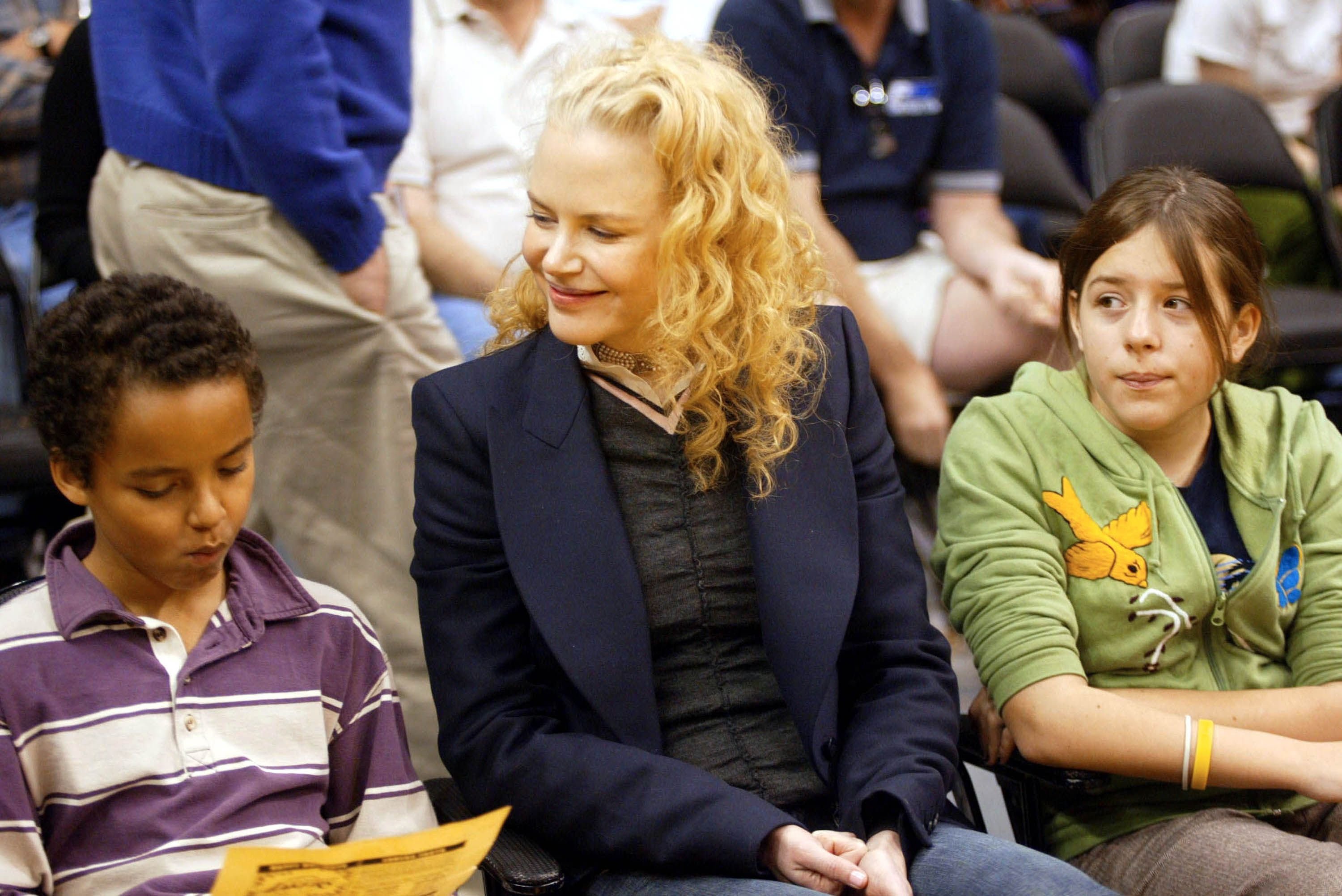 The differences in belief allegedly led to Isabella failing to give Nicole physical support when her father, Antony, passed. The famous actress also didn't attend her daughter's wedding in 2015, but Isabella's father and brother weren't invited either.
Isabella generally stays out of the spotlight but is quite open about her religious beliefs.
In her acceptance speeches at award ceremonies, the star also failed to mention her adopted children. However, Nicole and her children have denied that religion came between them.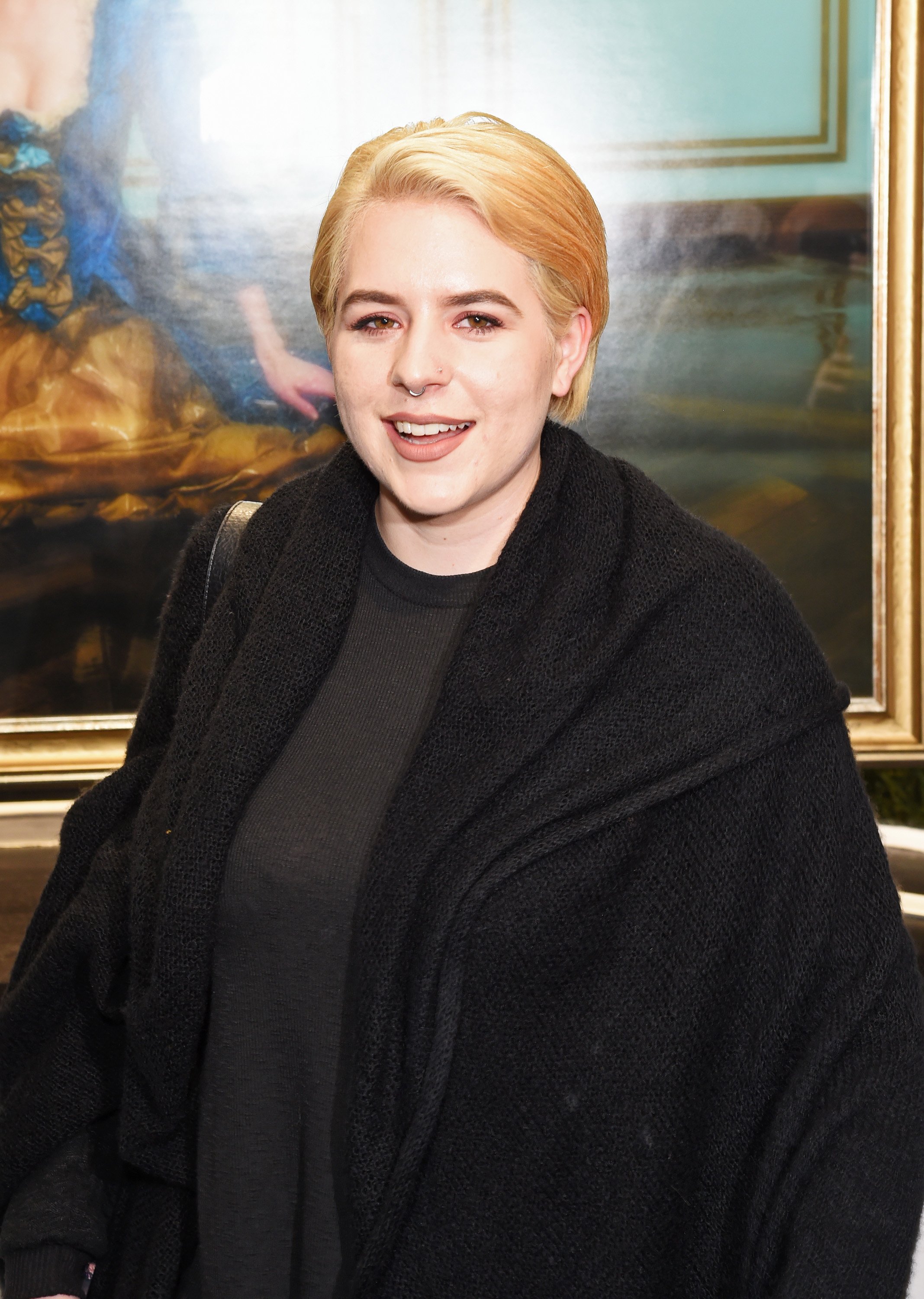 In 2014, Connor told Women's Day, despite the apparent rift, "I love my mum. I don't care what people say; I know that me and Mum are solid. I love her a lot." In turn, in November 2018, Nicole described her children to Who Australia as "generous, kind, and hardworking," and seemed to have accepted their path, saying:
"They have made choices to be Scientologists and as a mother, it's my job to love them."
The Academy Award winner also said, "So that's our job as a parent, to always offer unconditional love." Nicole confessed, "I know 150 percent that I would give up my life for my children. Because it's what my purpose is."
MEET KIDMAN AND CRUISE'S CHILDREN
Isabella generally stays out of the spotlight but is quite open about her religious beliefs. According to Insider, in a letter Isabella sent to church members, she admitted this about becoming an "auditor" or recruiter in the church:
"It turned out it was exactly what I needed. This IS what I had been searching for. The missing piece. Suddenly everything began to make sense."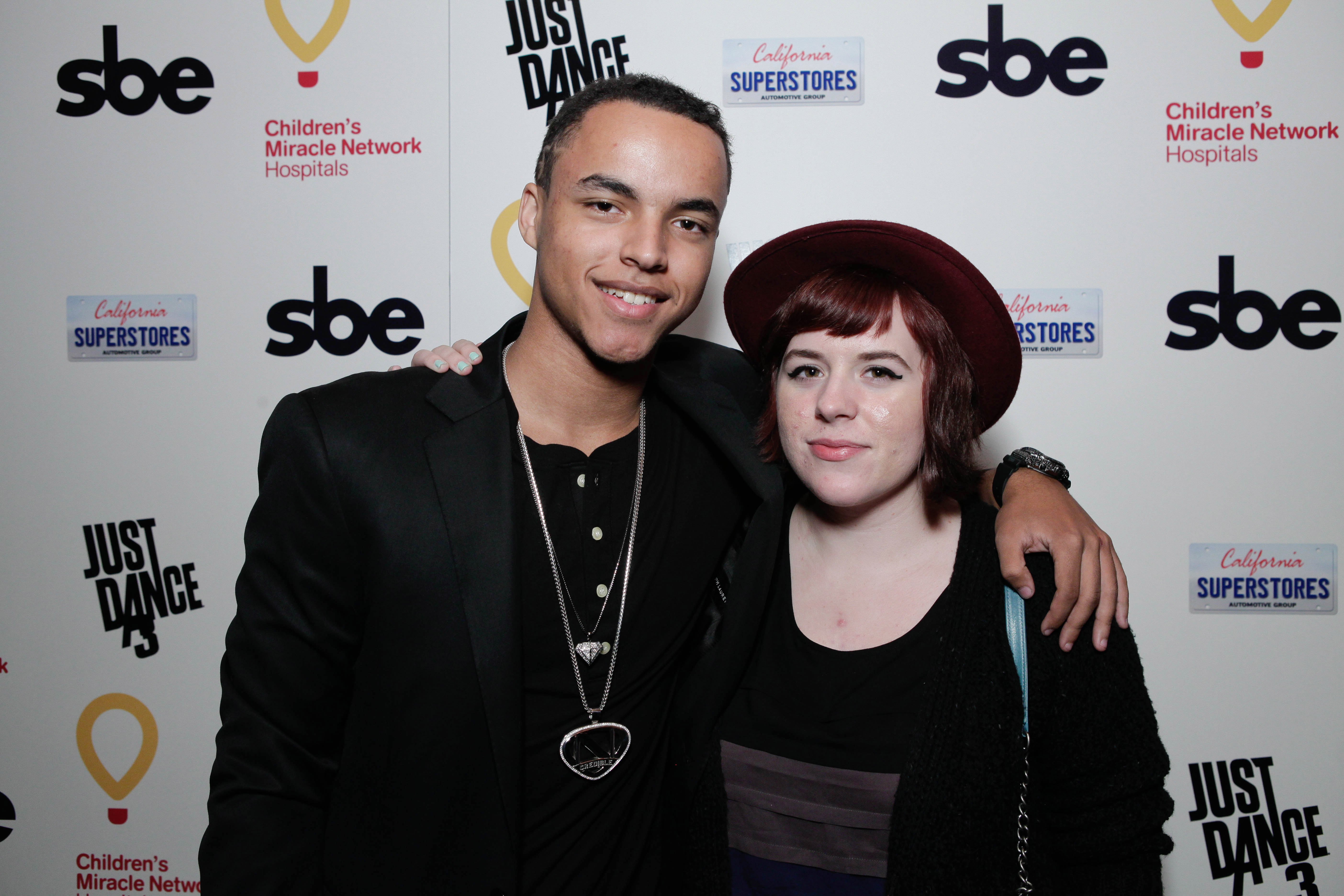 According to The Sun, Isabella is an artist with a fashion line launched in May 2020 and inspired by the pandemic, her mother, and "Tiger King." She's married to Max Parker, an IT consultant.
On the other hand, Connor also stays out of the limelight but has worked as an actor; in 2019, he married Silvia Zanchi. He's a grilling and fishing fan and has a page dedicated to it called Connor's Meatshack.